Your Search For Mobile App Development Partner Ends Here
Featured Mobile Solutions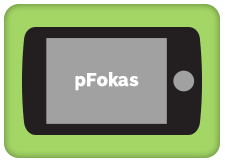 pFokas
It a collaborative platform for communicating and working in a single place instead of mails and other tools. It is very interactive and improves productivity through getting work done through a more social way.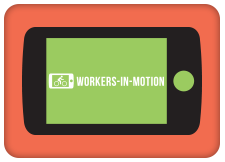 Workers-In-Motion
It is a field force tracking technology that manages your mobile workers. It can capture the GPS, location and monitor so that the sales and the services people know where exactly what help they need.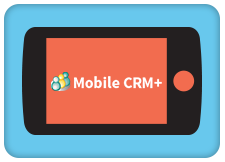 Mobile CRM+
Mobile CRM+ is an applicaton for CRM offering features for users, benefits for IT and value for management. It makes Mobile CRM+ the only development solution that meets the need of customer focused companies.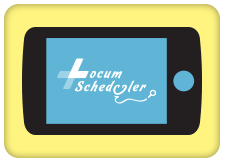 LocumScheduler
It is a mobile app that caters to all the recruitment needs for the employers and provides the job opportunities at your fingertips. It is a complete Physician and Health worker recruitment solution.
Why Choose Us?
Year after year, we have continued to see growth in our company due to our strong reputation in Mobile application development network. Widely recognized as a leading domain expert in Cloud and mobile technology, companies continue to seek out our services from word-of-mouth referrals.
Your application's user interface is the first gate to a satisfied user experience which makes us give as much importance to user interface as to any other aspect of the solution.
We understand that our success comes from our customers' success. That's why our focus is on you, the customer. We offer a wide range of services to ensure that our customer's needs are met. We architect, design, develop, test, and make your final product compliant for the respective vendor's app store
Need A Custom Mobile App? Get a FREE quote
Or request a personalized demo