Over 15 years of extensive experience in developing solutions for 'Business Applications on Cloud e.g. Microsoft Online, CRM, Windows Azure, Mobile Device Management, Field Force Management etc.


WORKERS-IN-MOTION


Managing field force can't get any easier. Workers-In-Motion can capture GPS location, photos, and signatures along with time-stamp. It streamlines your work-flow, makes your employees more productive and saves money. Workers-In-Motion has just the right set of features you and your fellow employees need.
Mobile CRM+


Mobile CRM+ demonstrates Softtrends ability to design applications that can efficiently download, parse and store several thousands of records from server safely, securely, and allow user to continue using the program in offline mode (if connection is not available). Data is synced back to server when connection is available again. It has a form configuration engine that can dynamically generate and render different types of forms based on configuration parameters provided externally.
Enterprise Resource Planning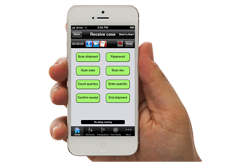 A comprehensive analytics application that allows corporations to study time taken for various processes in manufacturing and distribution so that they can modify their processes to optimize them.


Mobile Device Management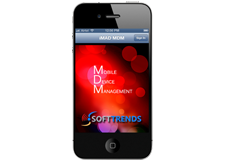 Application to manage security of devices and protects them against lost or theft. Server set the device to theft mode when suspected and the device automatically starts tracking and picture taking including Scream and Audio Alarm.
Compliance Management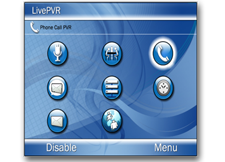 Cloud enabled enterprise server and clients for compliance management which can automatically record phone conversations, meeting notes, SMS messages and other device generated content shared with customers in industry where compliance is mandatory.
Warehouse automation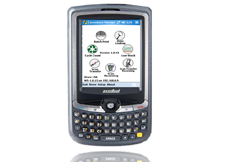 A complete inventory and warehouse management system that provides functionality for large retail warehouses to ship, receive, stock transfer, take low stock inventory, cycle count, barcode scanning, remote label printing and everything else required to automate the warehouse and shop-floor inventory management.
Schedule a Free Call with Our Mobility
Strategy Consultant.