In health care, safety, accuracy and speed are vital. With mobile technology, hospitals can connect patients to nurses and doctors anytime. Applications that mobilizes processes that are directly or indirectly associated with healthcare industry.


Health Worker Recruiting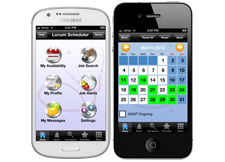 We build this complete server and mobile client solution that allows our customer and agencies automate temporary and full-time physician and nurse recruiting process in USA. Physicians are able to update their credentials, availability calendar using the phone and agencies as well as facilities are connecting to them using smart match making algorithm built into the system.
Athlete Goal Management




Application that periodically records fitness parameters for athletes on the field, as they train and provides valuable inputs on their fitness levels from the data collected over a period of time.
Tablet Based Catalog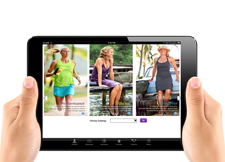 A positioning tool that allows a brand to showcase its products to the consumers at their leisure time where only a tablet is available for viewing.
Social Collaboration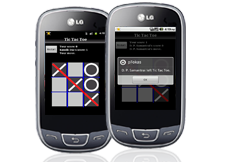 An online collaboration platform built around open source Openfire server that allows mobile chat and multi-party gaming. Can be used to create anytime of collaborative application.