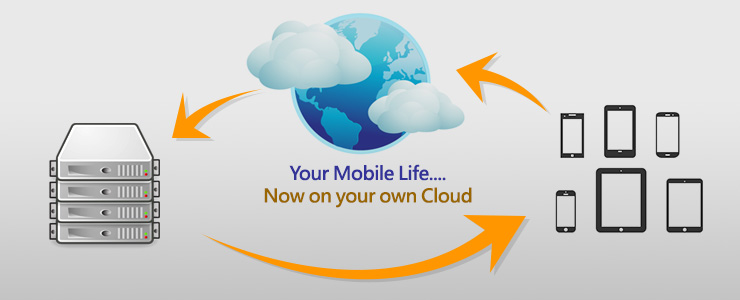 Workers-In-Motion can capture GPS location, photos, and signatures along with time-stamp. It streamlines your work-flow, makes your employees more productive and saves money. Manage your mobile workers; help them get the best out of their time in field. Track and monitor everything with Workers-In-Motion.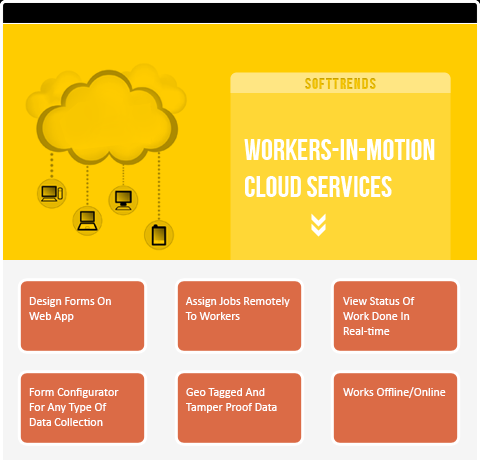 How is Workers-In-motion useful for me?
The astonishing power of Field Force Tracking technology without the high costs.

Integration with CRM Servers.

Most powerful and easy to use job forms that can be configured instantly as per the need.

Allow your sales and service people to automatically inform you where exactly they are, what they are doing, and what help they need.

Remember everything you discussed with your clients by recording calls, meetings, and voice notes.

Track anyone you are authorized to track legally and/or officially with or without their permission.

Seamlessly post voice messages and interesting conversations to social media.